Welcome
IntesiveAnaesthesia.com is a new website dedicated to doctors studying for the FRCA and FFICM
Intensive care medicine and anaesthesia examinations worldwide are formidable hurdles, whose reputations and degree of difficulty define the calibre of astute and well rounded physicians that intensivists and anaesthesiologists have become renowned for. At Intensiveanaesthesia, we believe preparation is paramount and our team hope to accumulate a collection of multiple choice questions that would cover the curricula for most examinations in these fields.
We hope to build on our fledgling state and cover a vast area over the coming years, based on our experience of very established and respected examinations such as the UK based intensive care medicine and anaesthesia exams, the European Diploma in Intensive Care (EDIC) and the Australian Fellowship of the College of Intensive Care Medicine (FCICM).
Watch out for updated questions each week with explanations and references, test your memory with our unique Knowledge Tutor programme and aim for ultimate success in any format.
---
Am I on track to pass?
How do I compare to others?
IntensiveAnaesthesia constructs a histogram based on other candidates scores which is updated on a daily basis. This not only allows you to see where you are in the pecking order but also helps predict whether you're ready to take the exam.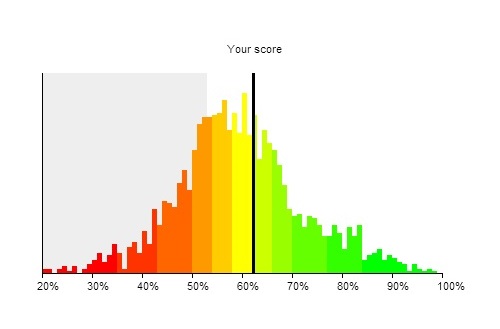 ---
All the features you'd expect.
And more.
Revision mode, timed tests, extensive performance analysis and powerful question review functions. Not only are IntensiveAnaesthesia questions accompanied by answers there are also revision notes under each question. Flag questions, add your own revision notes and much more...
---